Refurbished iiyama Products
iiyama is a Japanese electronics company that produces powerful gaming-ready laptops and monitors as well as a wide range of digital signage displays.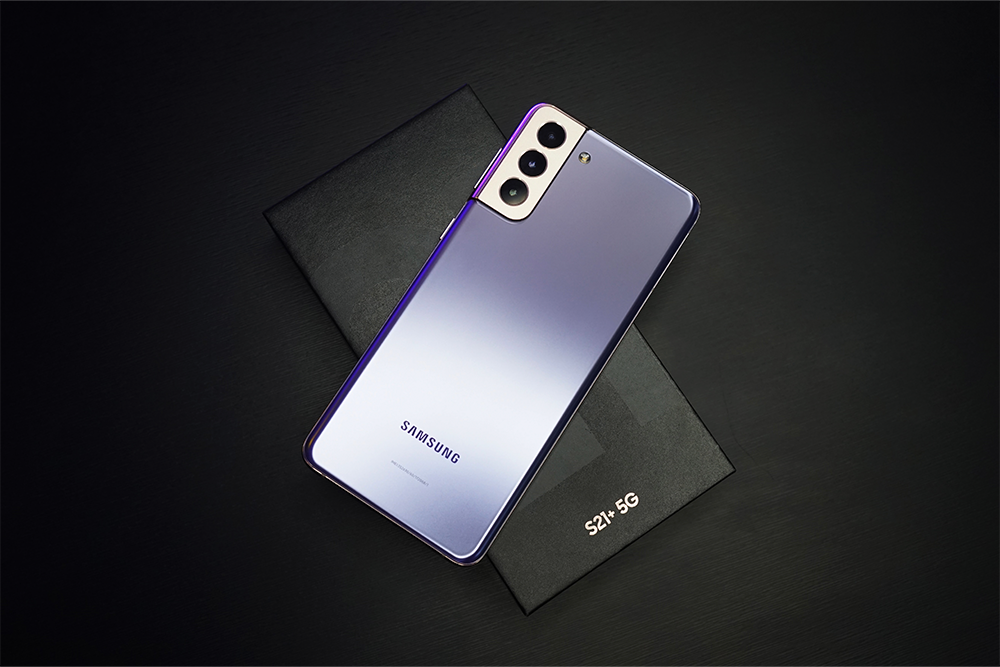 Refurbished iiyama Products
Iiyama is a Japanese electronics manufacturer that offers a variety of digital signage displays in addition to strong gaming-capable laptops and monitors.
Quality & Safety
Grade A Technology offers a range of certified pre-owned iiyama products that have been thoroughly tested and refurbished to the highest standards. Every product is inspected and certified by professional technicians to ensure that it is up to the company's exacting standards. This means that you can buy with confidence when you purchase refurbished iiyama products from Grade A Technology.