Refurbished Samsung Products
Grade A Technology offers a wide selection of refurbished Samsung products, including current and older models. Whether you're looking for a Samsung Monitors, Samsung Signage, Samsung Smart Monitor, or Samsung Commercial TV, you'll find it here. Plus, each device includes a one-year warranty to protect against any problems that may arise.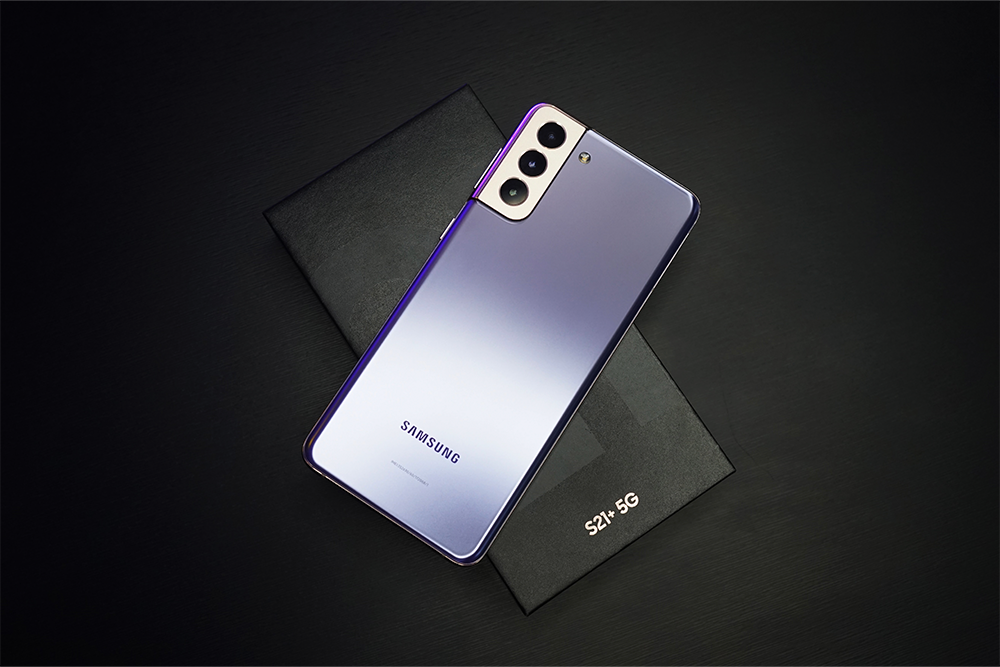 Refurbished Samsung Products
Samsung is a leading tech brand that offers a range of laptops, monitors and TV's from affordable models to powerful gaming rigs.
Grade A Technology Value
Buying a refurbished Samsung product from Grade A Technology can save you a significant amount of money compared to buying a brand new product from Samsung. Grade A Technology offers competitive prices, plus all purchases come with a 14-Day money Back Guarantee. You can be sure that you're getting the best value for your money,  with peace of mind over your purchase.